We cannot tell you how excited we are to share the beautiful images from Matt and Katie's Engagement session!! They came prepared, and were up for anything. Matt brought the two Log pieces to make their gorgeous tent!! With a little bit of Lace, and some flowers here and there from the AMAZING florist Trisha with Visual Lyrics, you get yourself an amazing session!!
We cannot Thank our Vendors enough for their time and effort! A special Thanks to Maris Malone Calderon who did Katie's stunning make-up and to Lauren Sanders for the amazing hairstyle that Katie wore. We couldn't be happier with their pictures. Again lighting being so important in any session, but really it stood out in this session, we LOVE it!
We hope more couples get into these stylized shoots, they are well worth the time and energy, and you get one of a kind pictures from them. Matt and Katie, You we cannot thank you both enough, you came prepared, with so many wonderful things, and it really shows how much you cared! Hope you all enjoy their e-session!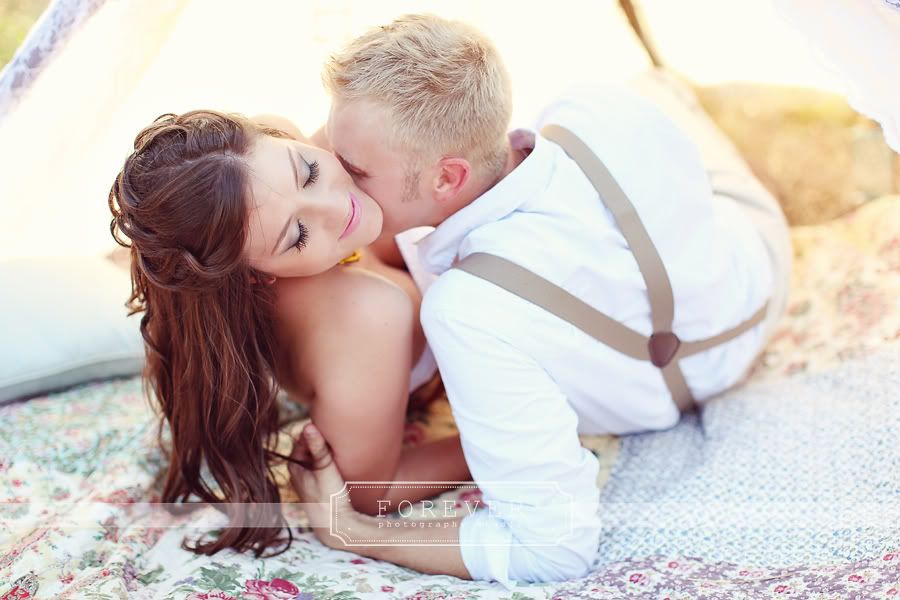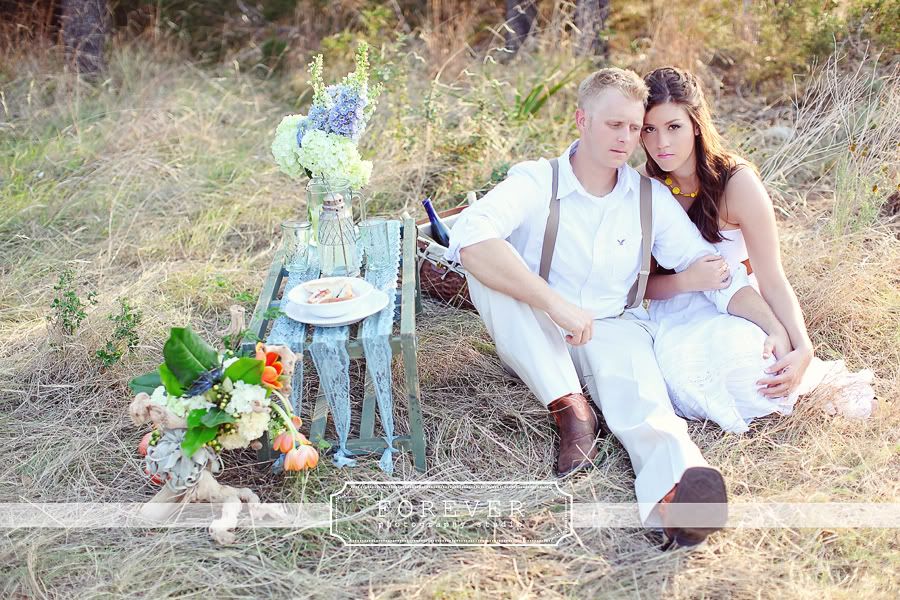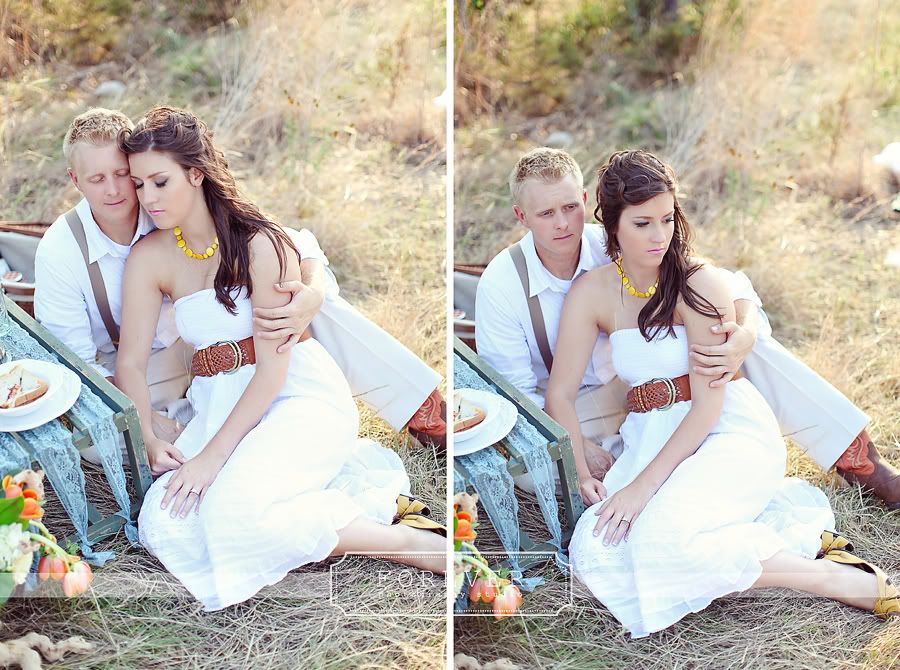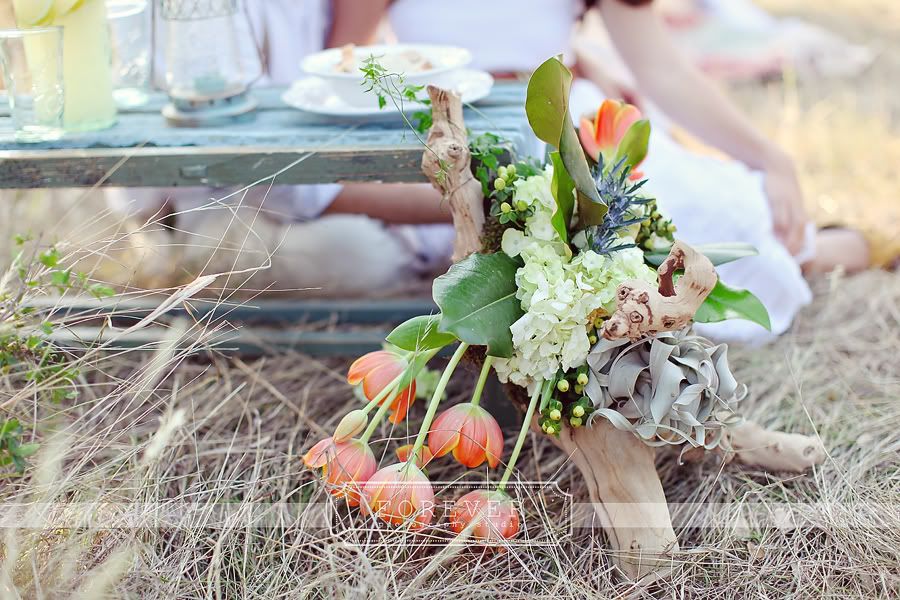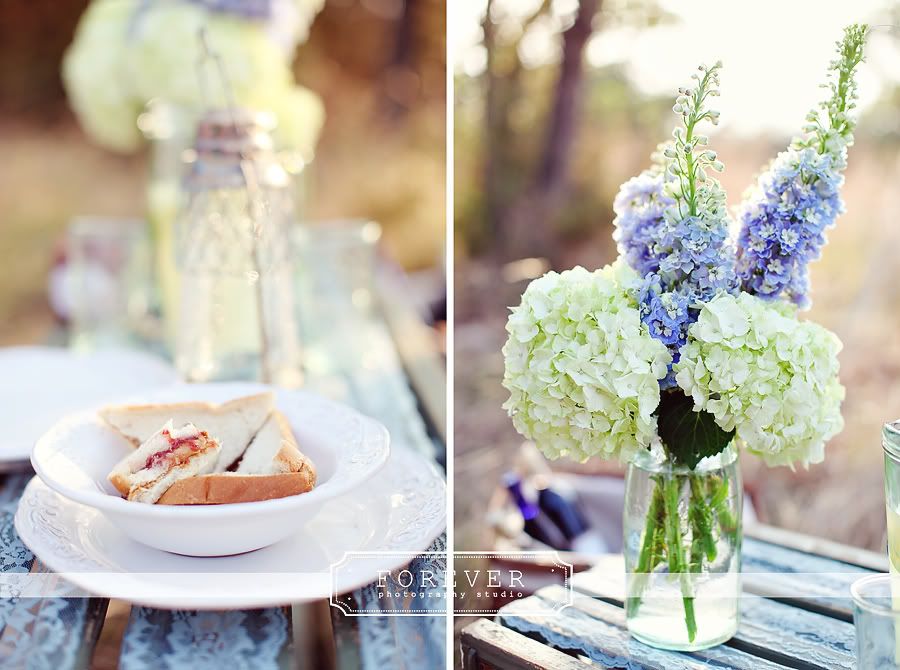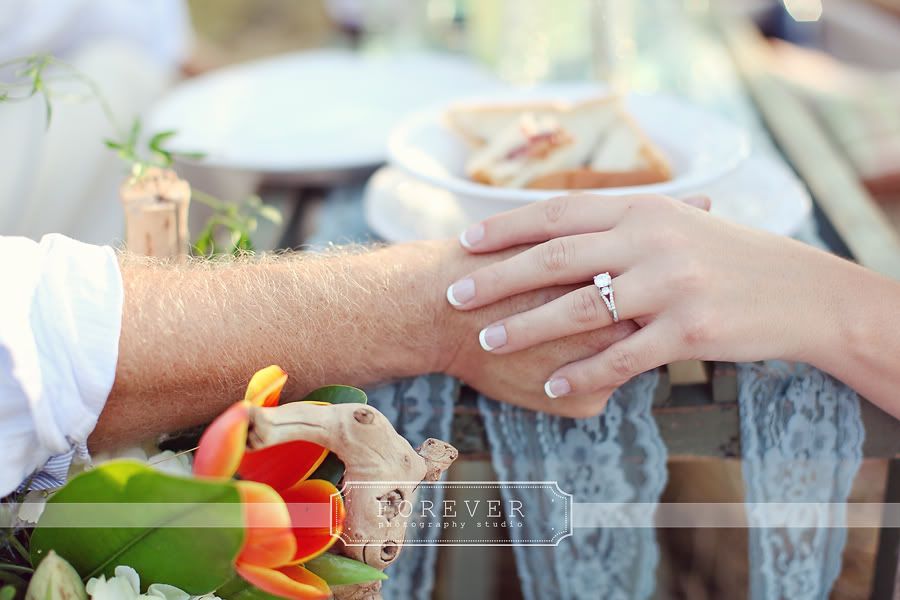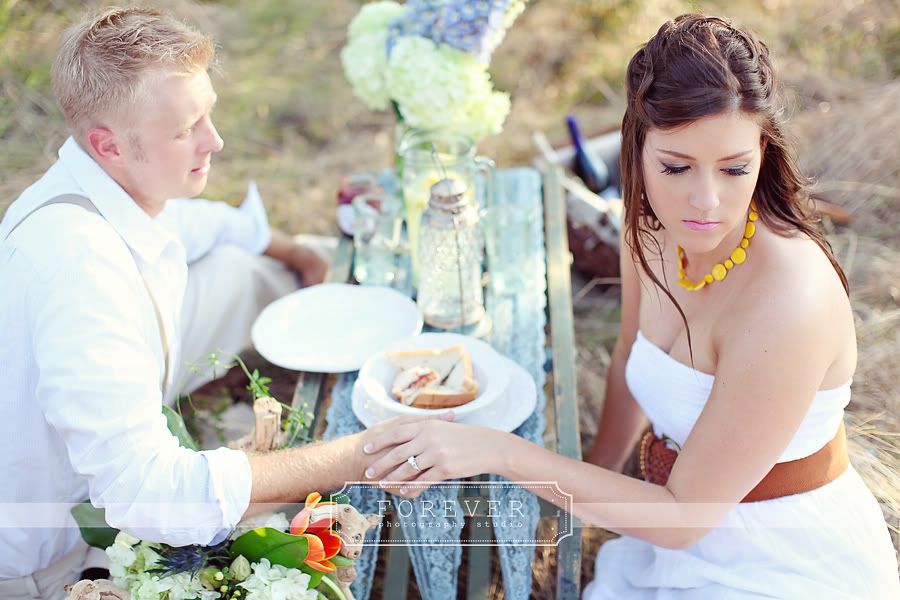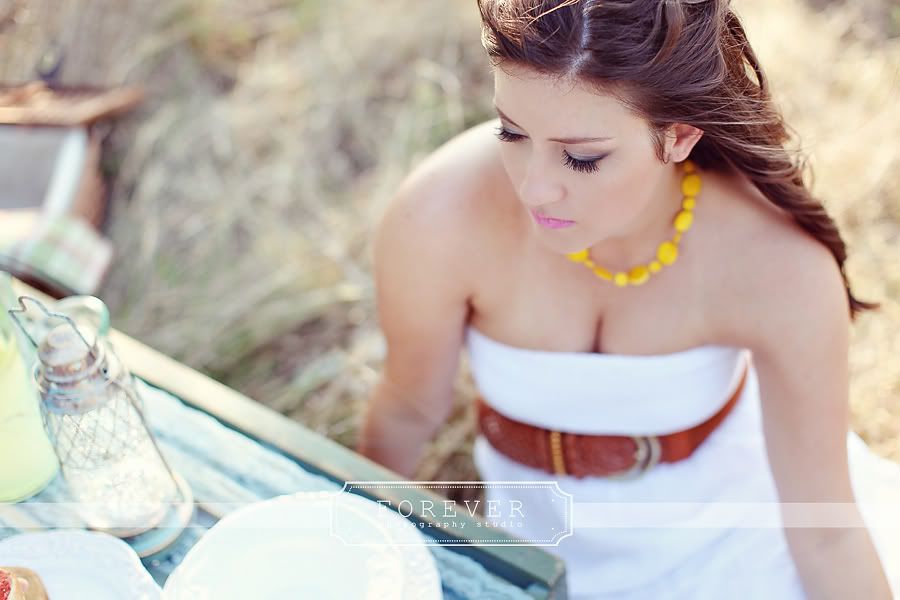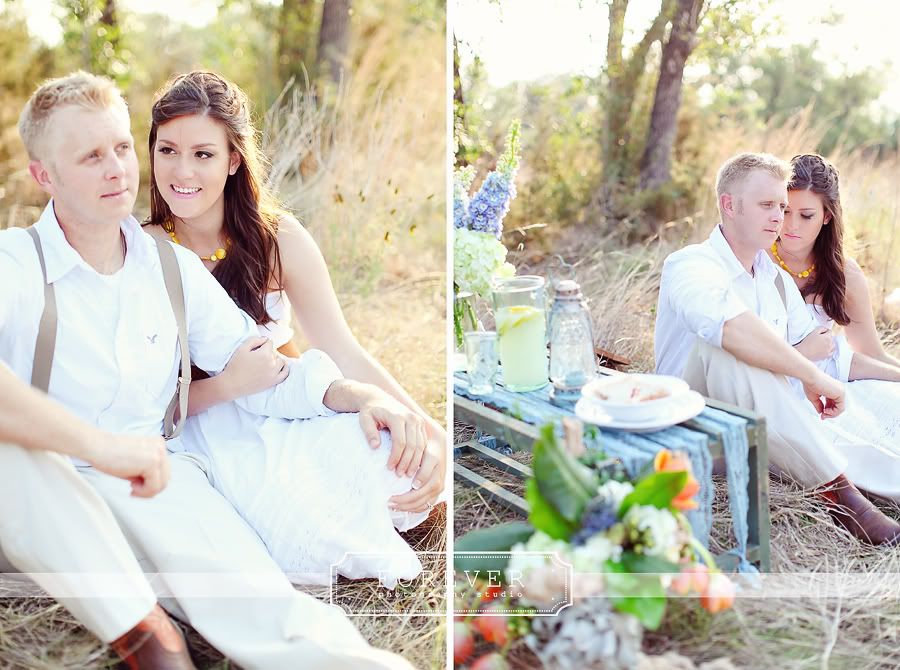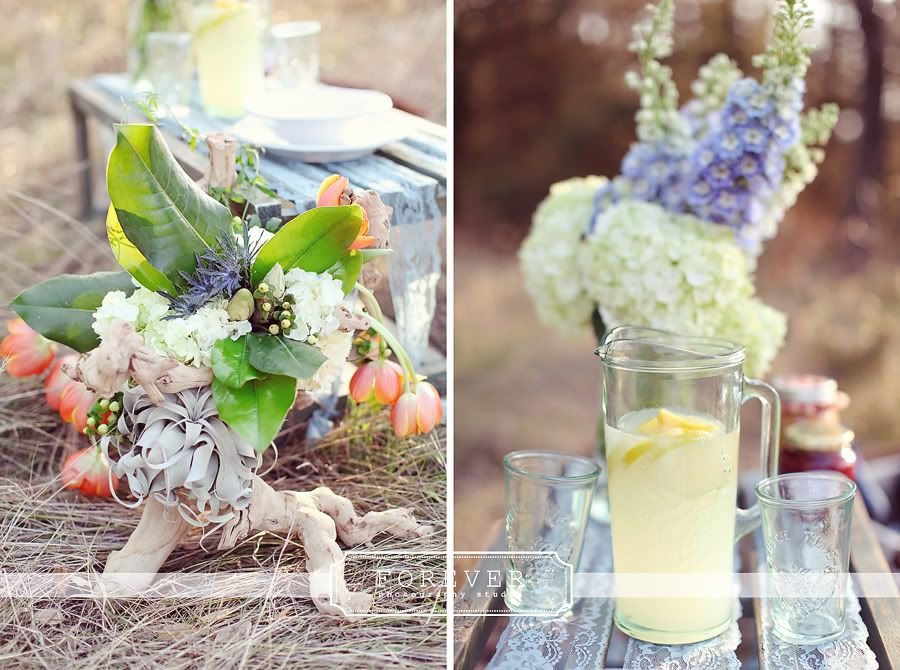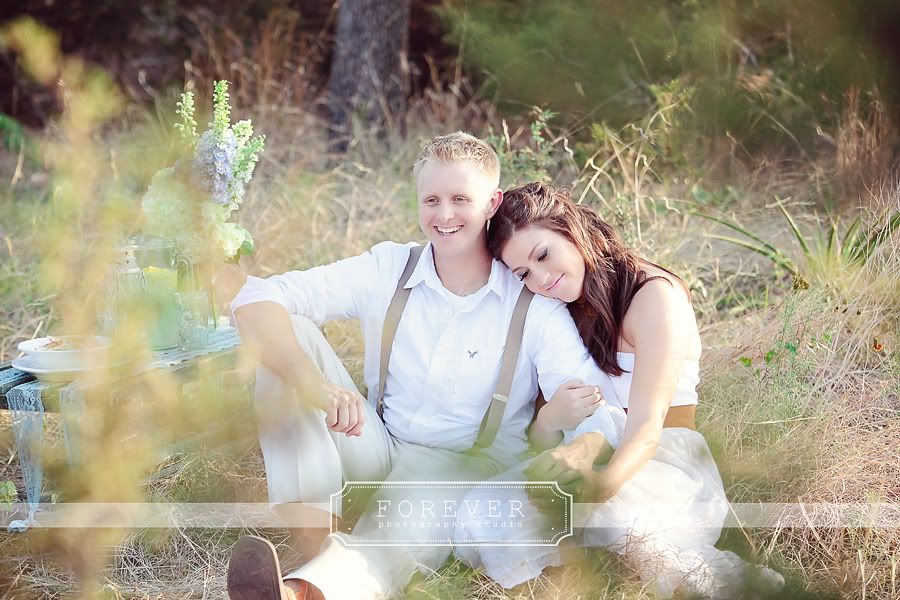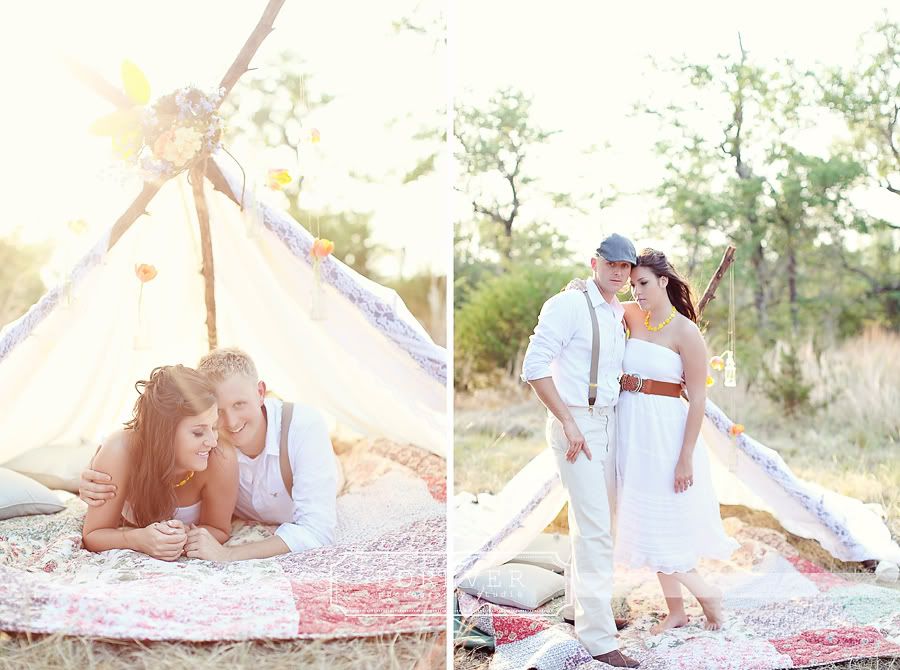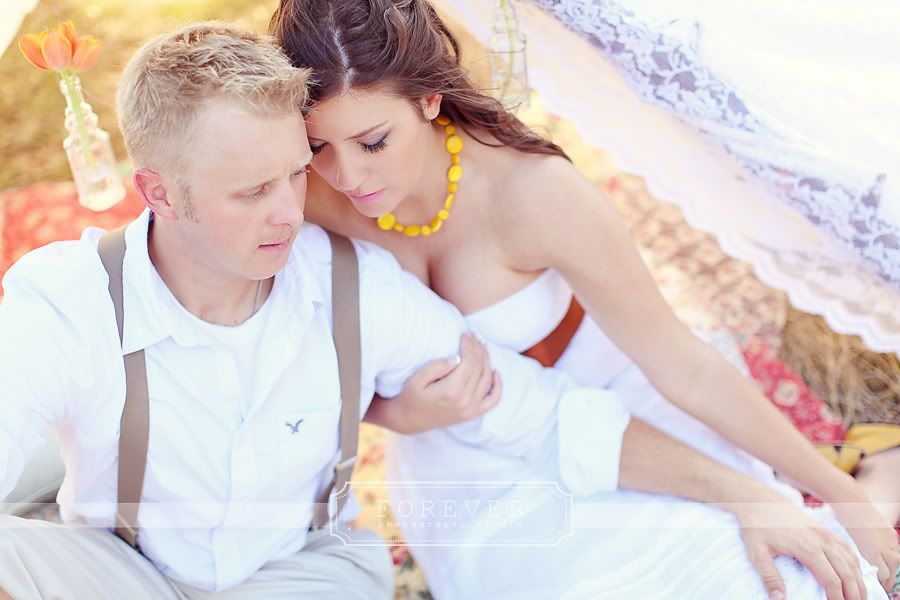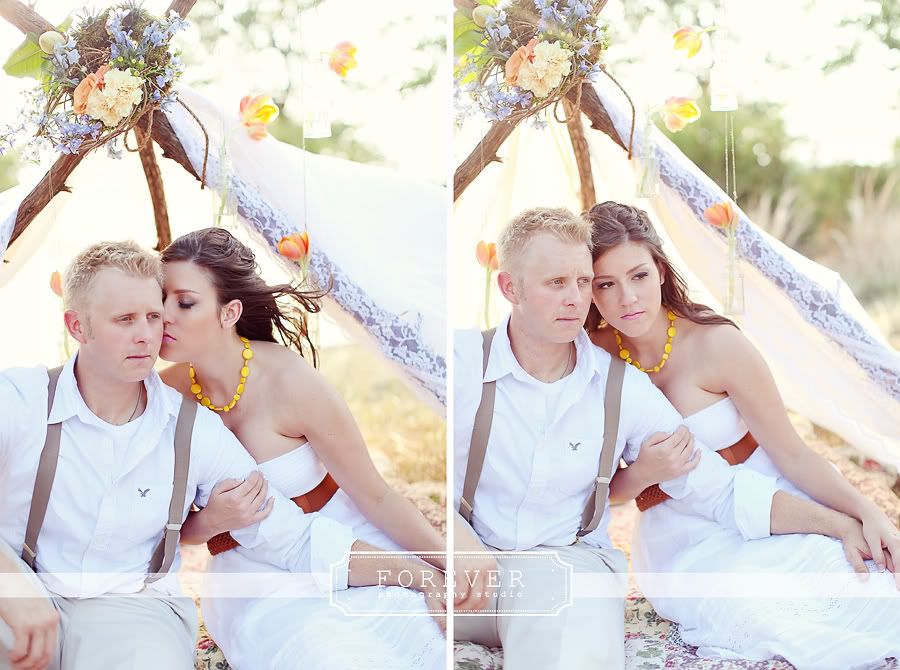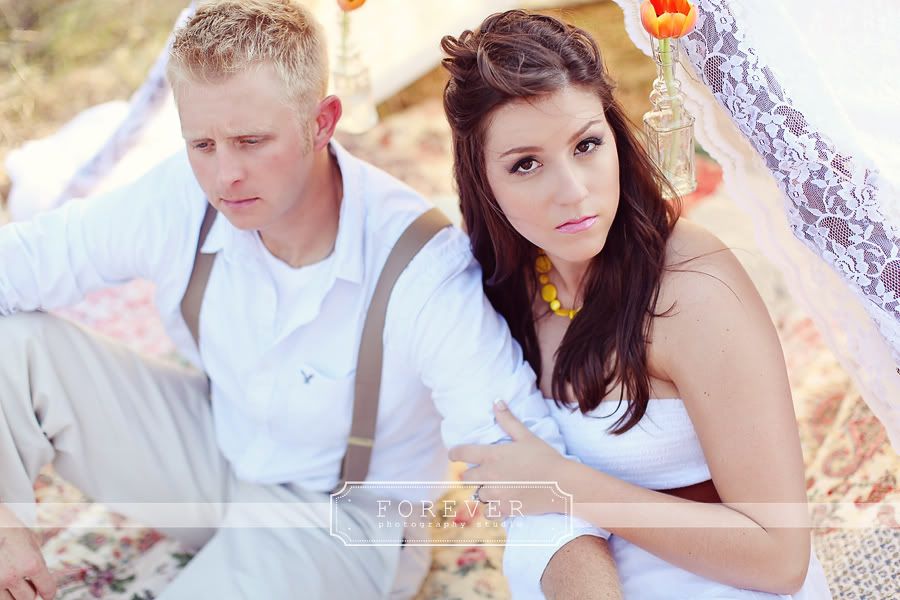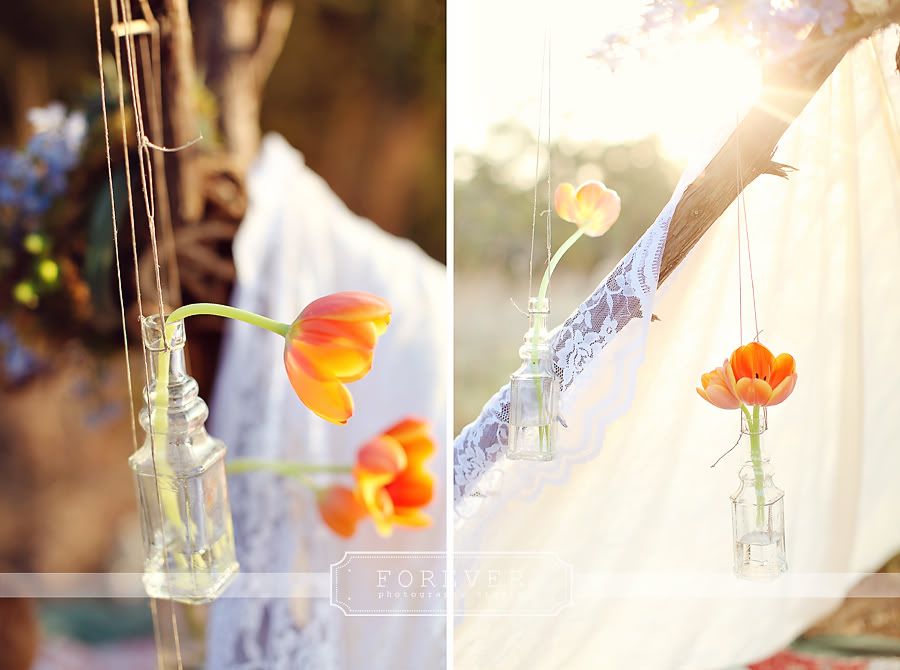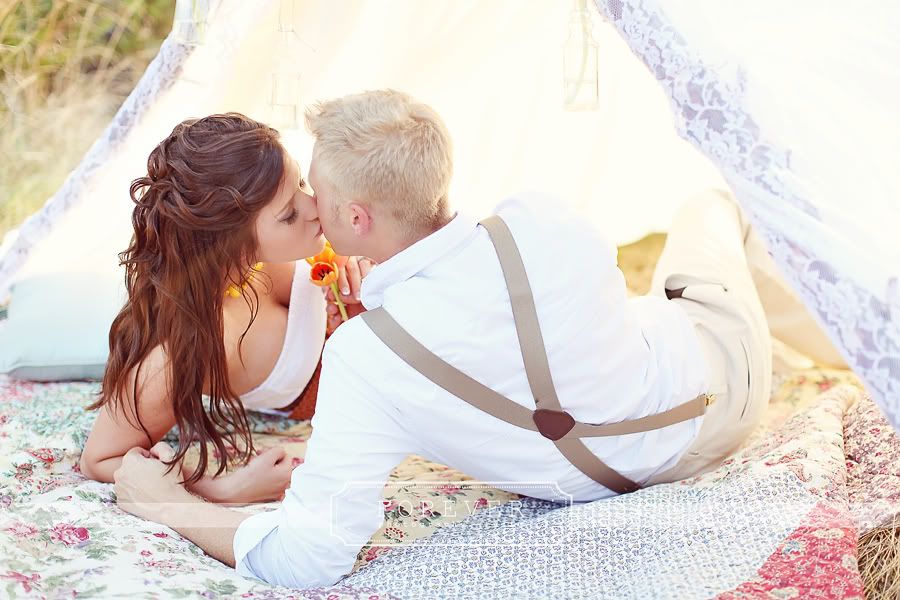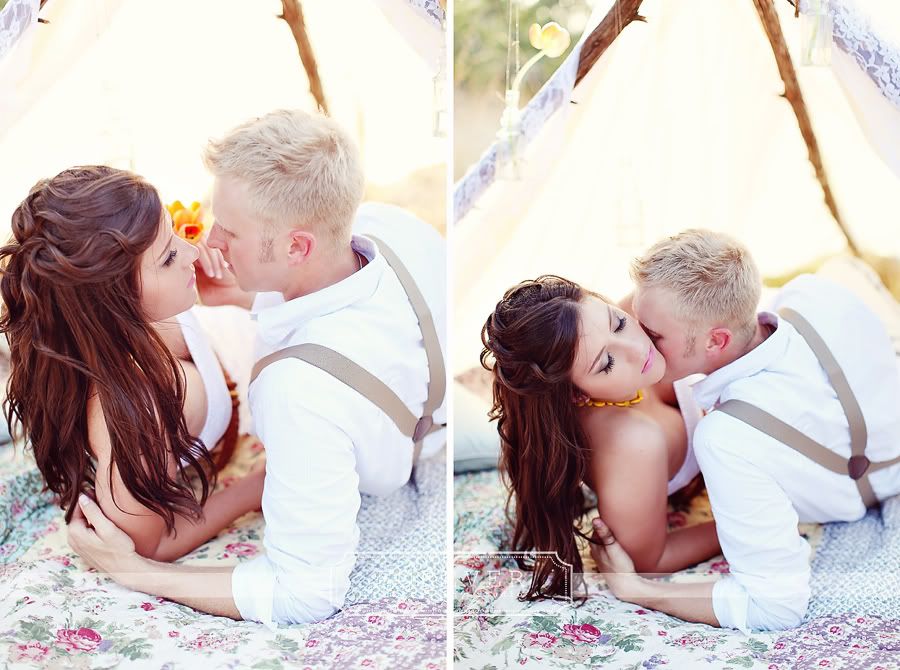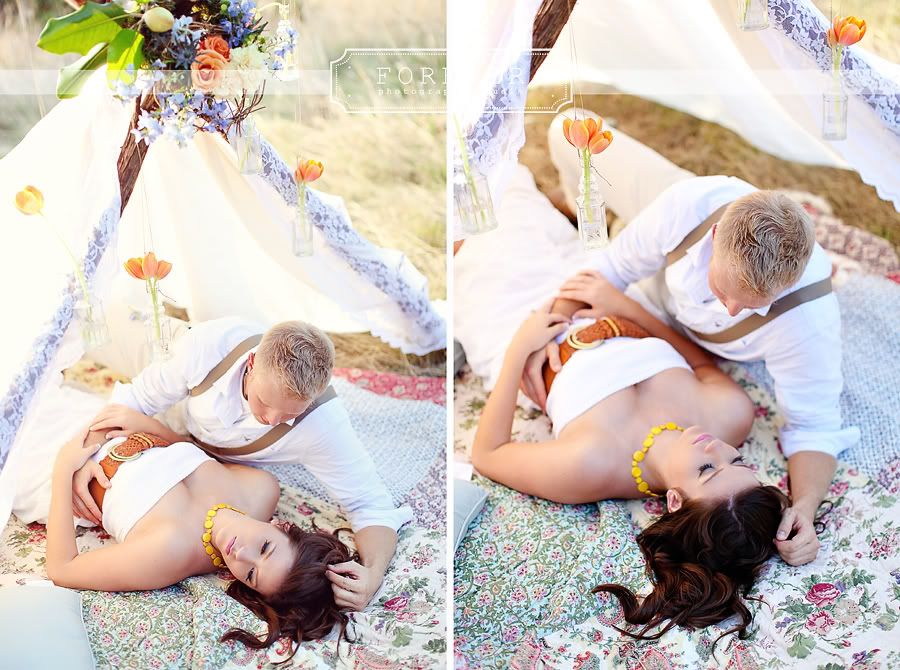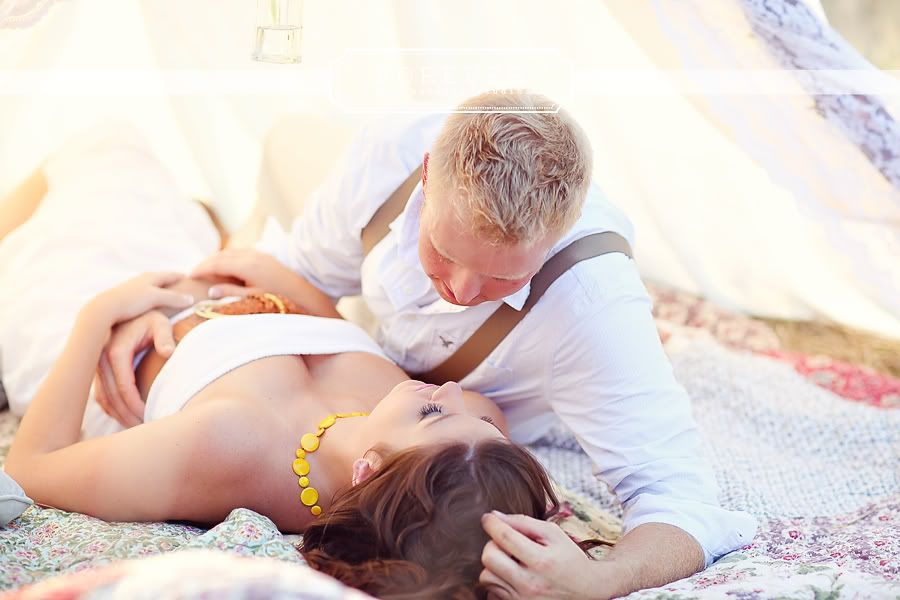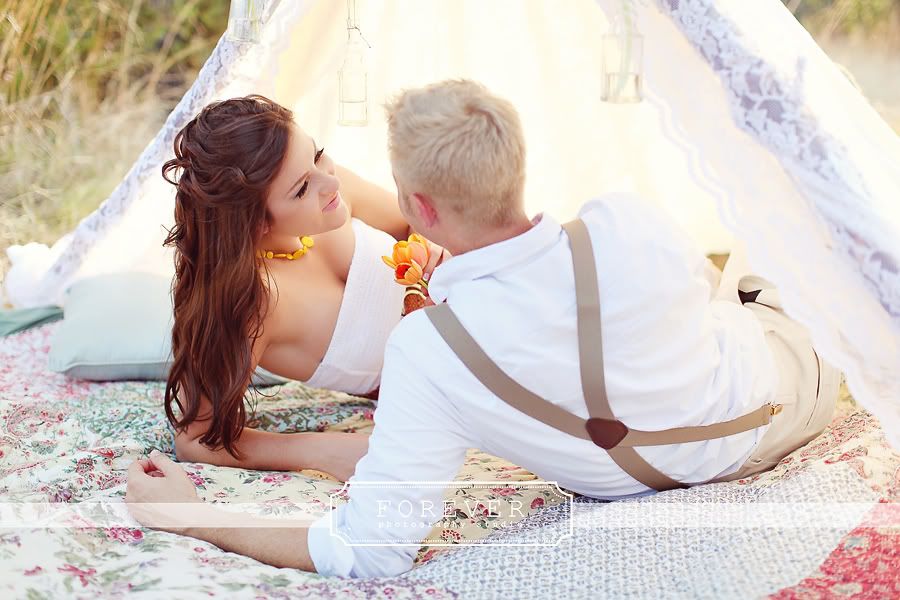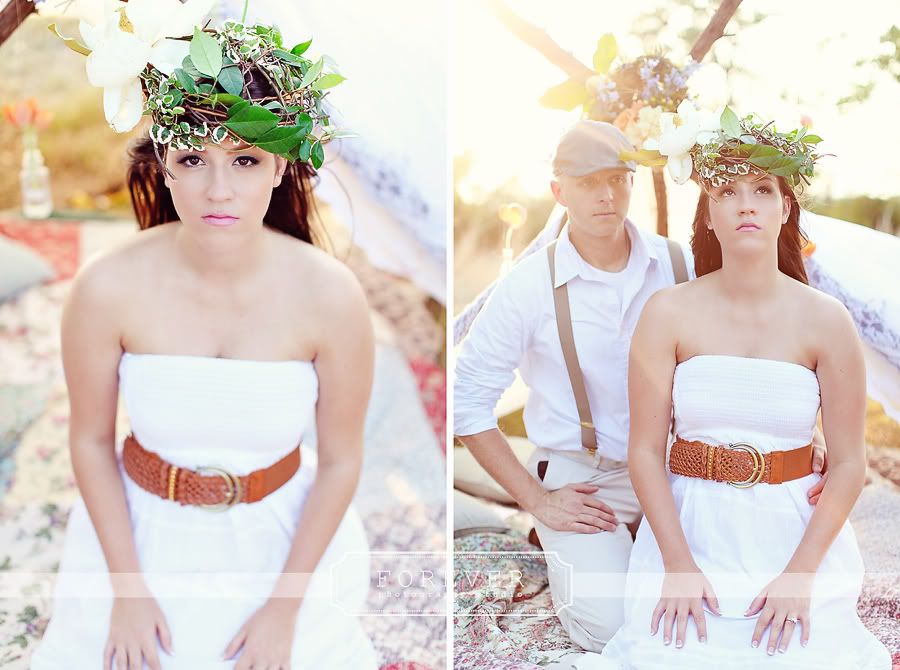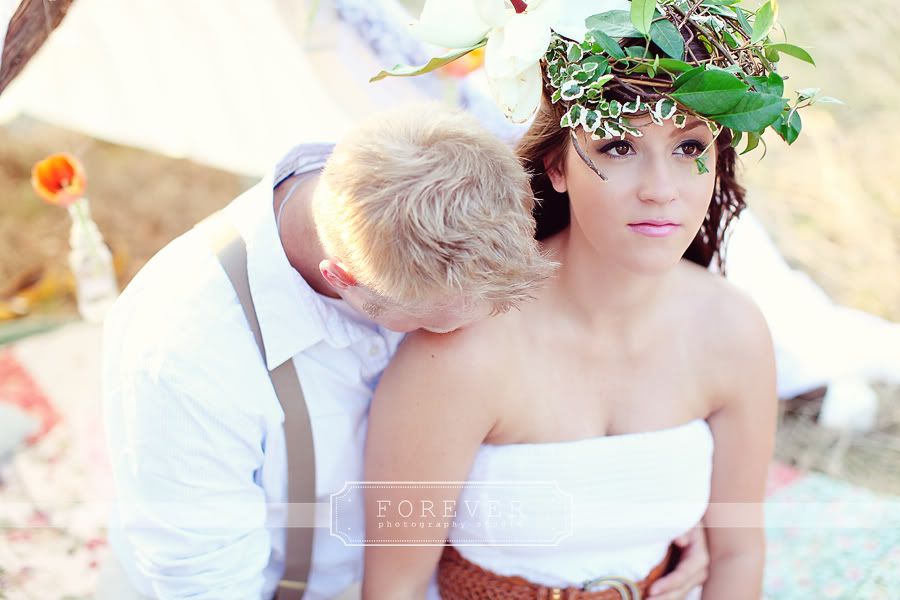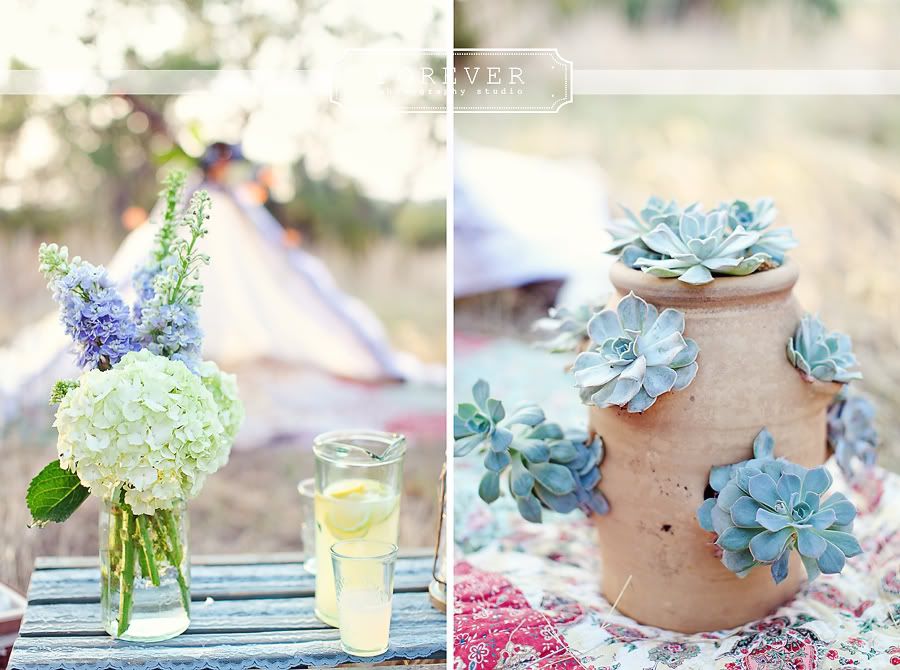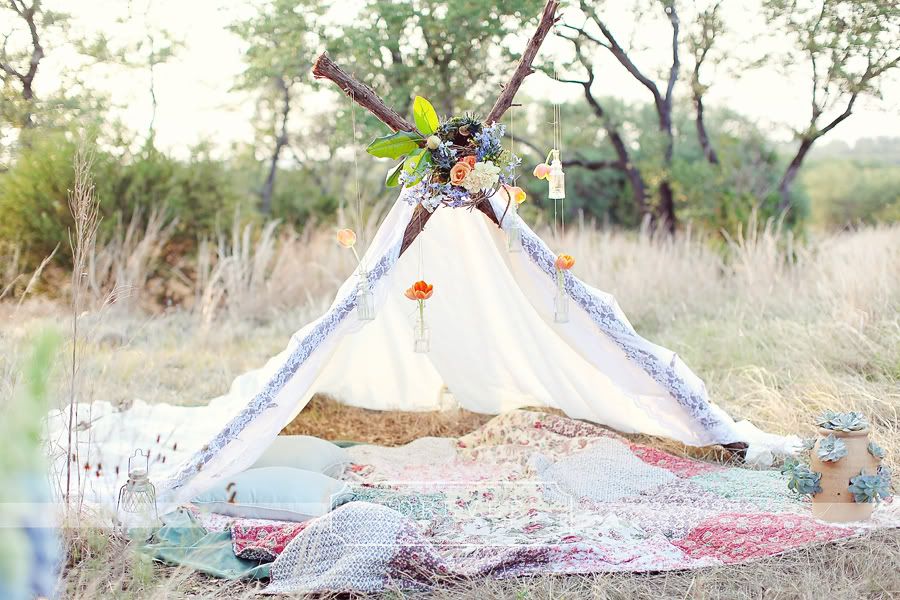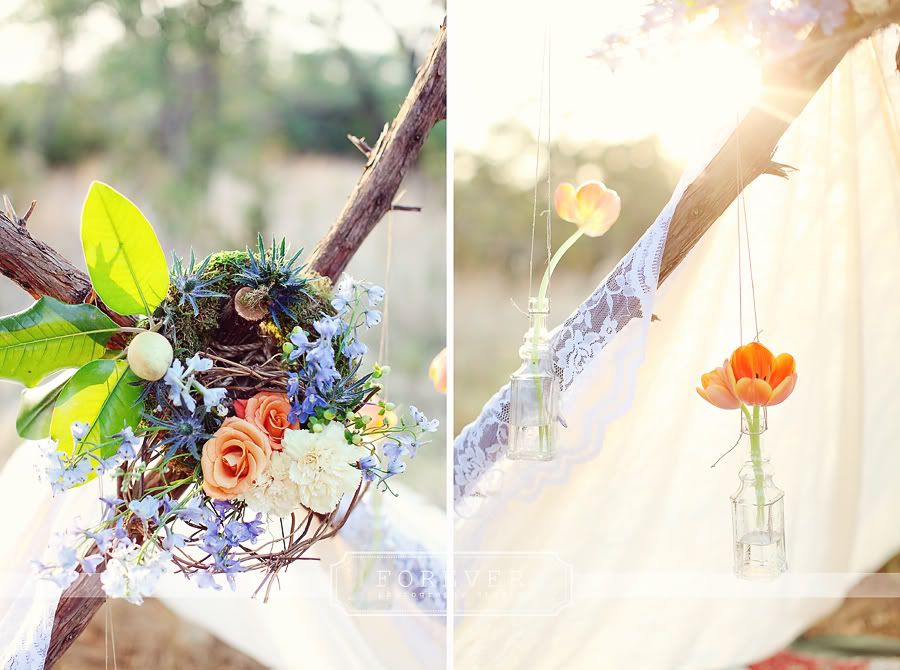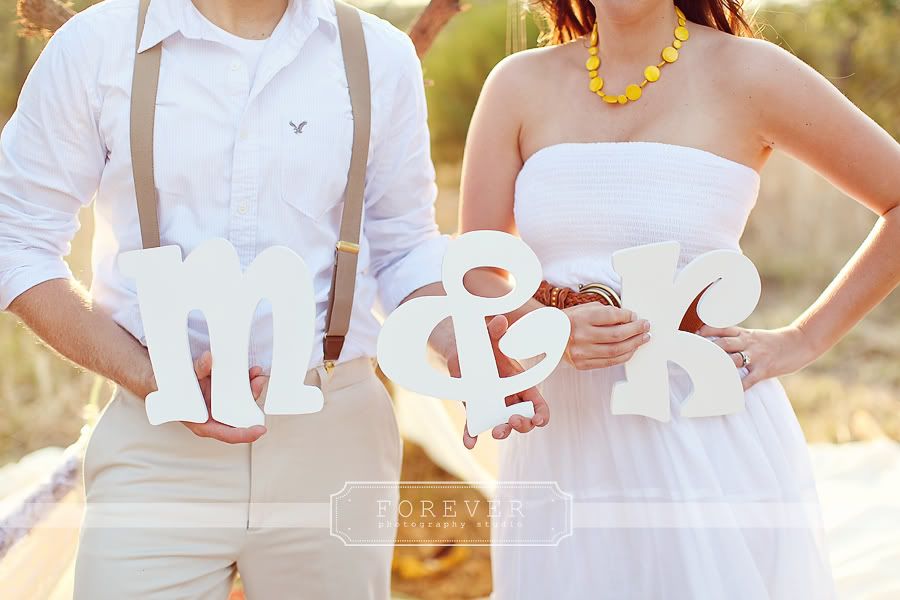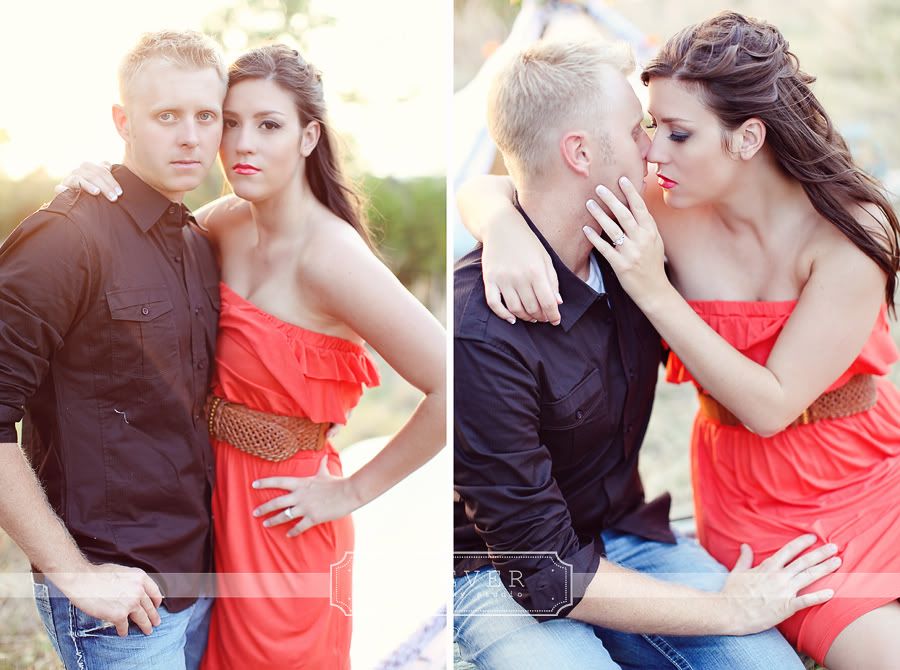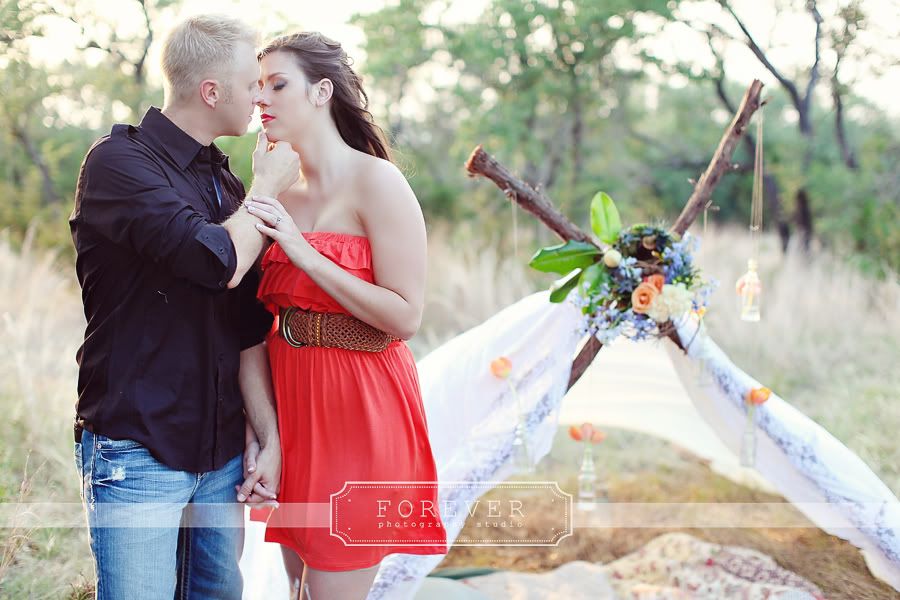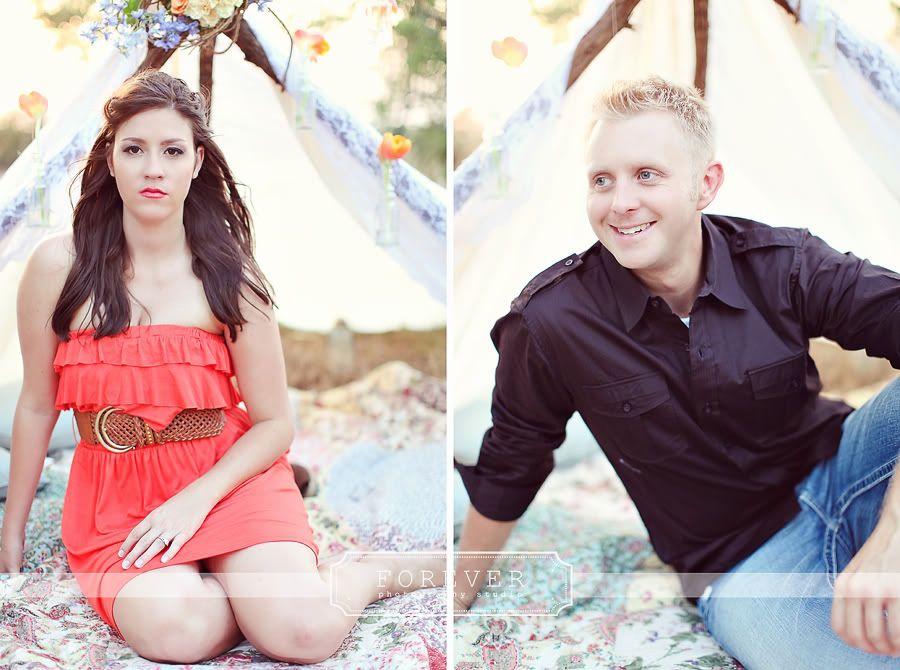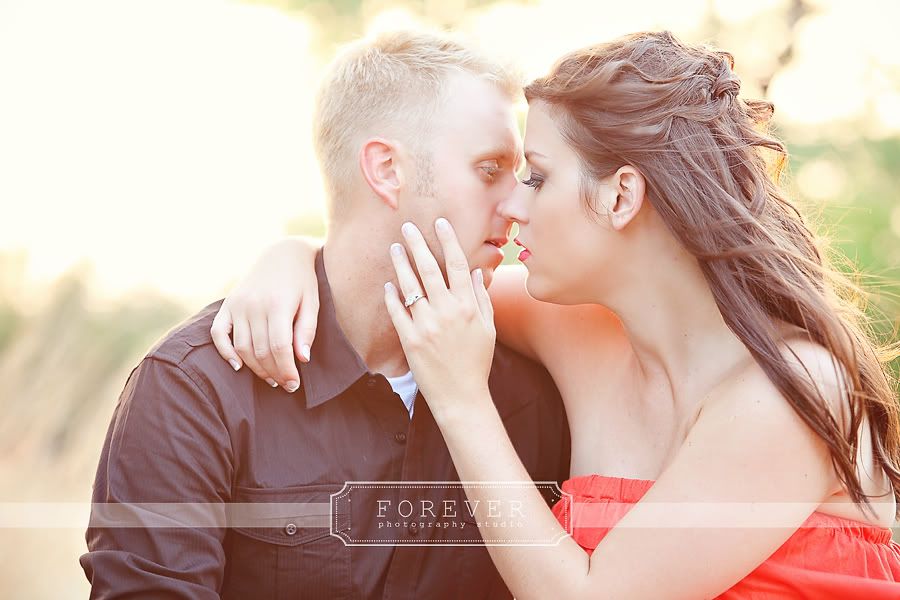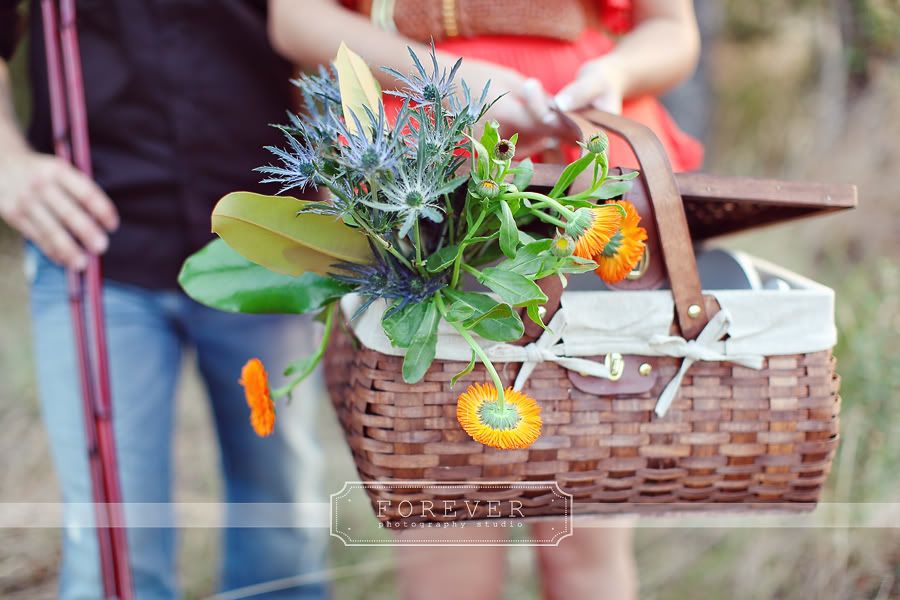 Make-up:
Maris Malone Calderon
Flowers:
Visual Lyrics
Hair: Lauren Davenport-Sanders
Venue:
Vista West Ranch
---